VPS - Virtual Private Server
Ultra-reliable, High-performance and Cloud Based VPS for Businesses and Developers​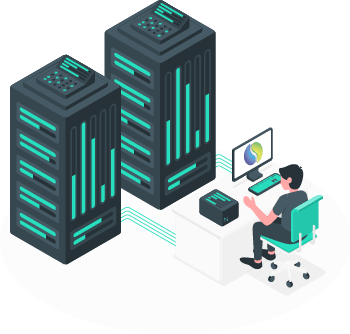 1

1 GB DDR4 ECC

20 GB

500 GB

1

2 GB DDR4 ECC

40 GB

1 TB

2

4 GB DDR4 ECC

75 GB

2 TB

4

8 GB DDR4 ECC

150 GB

3 TB

6

12 GB DDR4 ECC

250 GB

4 TB

8

16 GB DDR4 ECC

320 GB

6 TB
XS

1

S

2

M

3

L

4

XL

5

2XL

6
Premium Bandwidth:
500 GB
Cloud SSD Storage:
150 GB
Cloud SSD Storage:
250 GB
Cloud SSD Storage:
320 GB
Get a FREE (Basic) Server Management with all Cloud VPS plans!

VMware Virtualization
VMWare technology is characterized by a very large scalability as well as the stability and the high availability.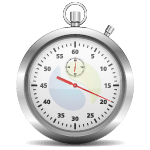 Instant Setup​
Your services are up and running in few minutes.​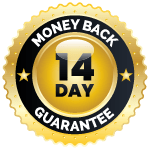 14-Day Money-Back
If you are not happy with our services and want to go, we'll refund your money.​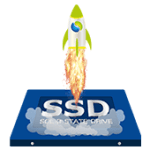 Premium Hardware
We use premium hardware, ultra SSD RAID storage which empower our solutions.​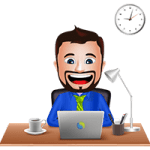 24/7 Friendly Support​
Your customer service team of experts are available for you 24/7/365.​
We offer Acronis Backup enterprise-grade solutions for all of our Servers products (Dedicated and Cloud), with packages starting from 50GB. Our industry-leading backup feature encrypts and stores your data at a physically separate data center.
A cloud server is a virtual server that provides you with a complete, web-based IT infrastructure, including CPU, Ram, storage space and network technology.
You don't need your own physical server hardware, known as a bare metal server, while with our Cloud Servers you get a fully dedicated resources, completely isolated environment (Thanks to vmware) and full root access.