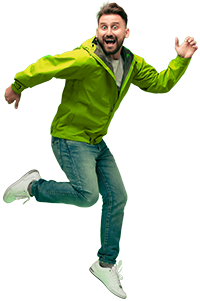 The success of your business your way
We provide premium web hosting with 24/7/365 technical support, 99.99% uptime and a risk-free money-back guarantee.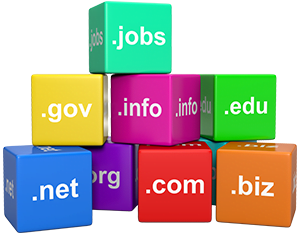 Choose any extension name
.com
.net
.org
.info
.xyz
and many more...
Servmix and all of its teams are working since 2005 in order to win the customer obsession. we believe that our real success comes from the satisfaction of our customers from the provided solutions. that's why we keen to be always unique.
More reasons to choose Servmix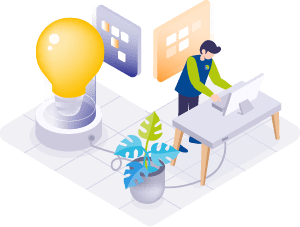 We strive to be provide the best availability – so we make sure your site stays up.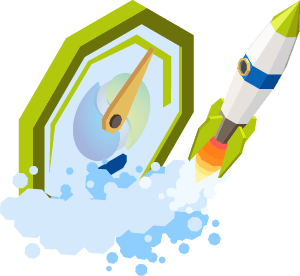 RAID SSD disks, premium hardware and networking for an optimal speed and a high-level of redundancy.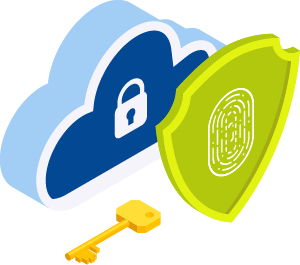 We are including automated security solution which is designed to protect your website from attacks, malware and the security concerns.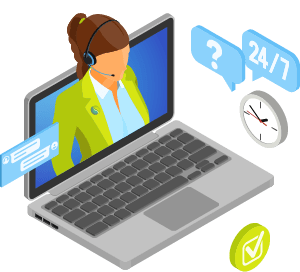 Our customer service team of experts are available for you 24/7/365.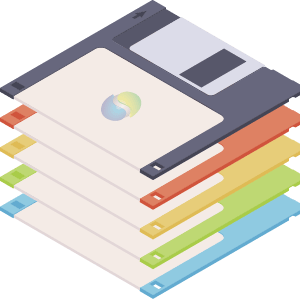 We know the value of your data. our services are coming with smart backup solution that provides secure, redundant, snapshot backups which are stored externally.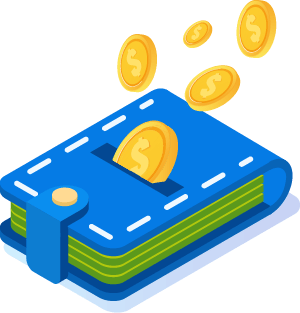 If you have any issues, please tell us so we can fix them. However, for all new customers* we offer a 14 day money back guarantee.