Full control, performance, speed and value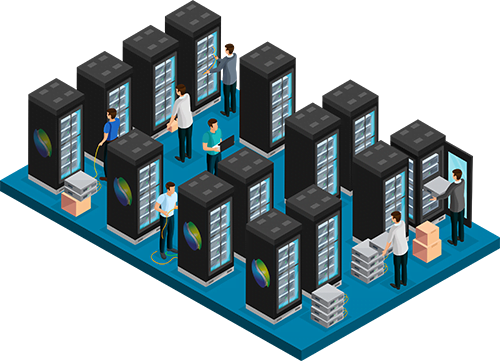 We offer Acronis Backup enterprise-grade solutions for all of our Servers products (Dedicated and Cloud), with packages starting from 50GB. Our industry-leading backup feature encrypts and stores your data at a physically separate data center.
A dedicated server is referred to as a bare-metal server. These are remote servers that are entirely dedicated to an individual, organization or application. They are built with dedicated hardware that handles large allocations of resources for CPU, RAM and Disk space.
With dedicated servers, you get the capability to go far beyond the resource limitations of shared hosting, with the ability to upgrade your server anytime.