Get Easily a Name for Your Website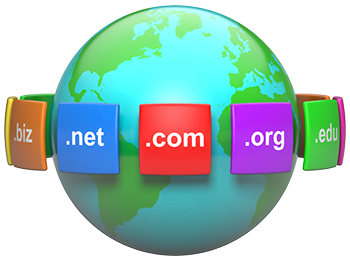 Enter a domain using the format example.com to register or transfer it.
You do not need to add http:// or www.
Get a FREE Domain with all our web hosting plans!
Domain name is the address for your website. It's how people can find your website. Our domain name, for example is Servmix.com, just like Google.com and Facebook.com.