Your privacy is entirely respected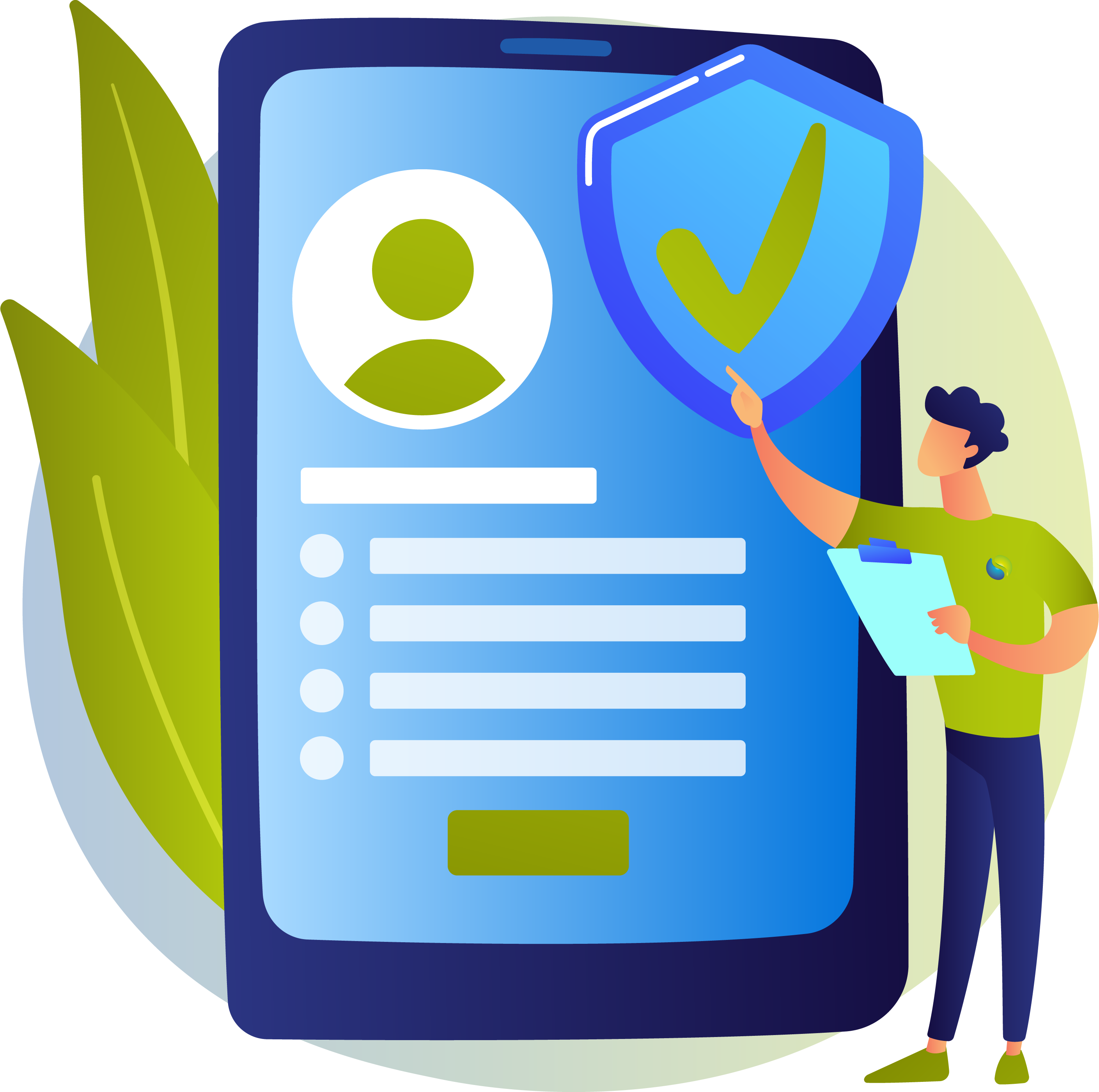 Servmix, LLC
Privacy Policy
Last updated: August 20, 2022
PLEASE READ CAREFULLY.
THIS PRIVACY POLICY DESCRIBES THE INFORMATION WE COLLECT FROM YOU, WHAT WE DO WITH THE INFORMATION, AND OUR INFORMATION SECURITY PRACTICES.
BY USING THIS WEBSITE AND/OR SIGNING UP FOR THE SERVICES CREATES A CONTRACT BETWEEN CUSTOMER AND Servmix, LLC (THE "COMPANY") AND CUSTOMER HEREBY ACCEPTS THE AGREEMENTS AND CONDITIONS INCORPORATED BY REFERENCE IN THIS PRIVACY POLICY AND AGREES TO BE BOUND BY THEM.
A "cookie" is an alphanumeric identifier that is unique to your browser.
The Company web site may use "cookies" to enhance user experience.
The cookie will identify your browser to us when you visit The Company web site so that we may customize your visit.
The user may choose to configure their web browser to refuse cookies or to alert you when cookies are being sent.
If they do so, the experience for some parts of The Company's web site might get affected.
When you sign up for The Company's service, we will ask you to provide contact information such as your name, address, telephone numbers, e-mail addresses, and payment information such as credit card number and expiration date.
We may ask you to complete user surveys, and to provide certain demographic information, such as age, gender, special interests, etc. You do not have to provide this type of information to use our Service if you do not want to.
If you contact us for customer support, we may also ask you for information about your operating system, software and other technical matters.
When you visit our Web site we will capture your IP Address, time of and duration of visit, and time and duration of the pages on our Web site that you view. We may tie this information to the personally identifiable information we have about you.
We will use your personally identifiable information only as follows:

To personalize Customer experience.
For payment purposes and to provide customer support.
To announce special offers or provide other information from time to time via e-mail. We may also send e-mail announcing special offers by our third parties, but we will not provide the third parties with your e-mail address or other personally identifiable information. If you do not wish to receive these e-mails, you can unsubscribe from future e-mails at any time by following the instructions provided in the e-mail.
To improve our service and the marketing of our service.

We will not provide any personally identifiable information about you to any other person other than:

legal, regulatory and law enforcement requests.
a person or company who acquires our business;
Third parties who perform services on our behalf (such as payment processing), subject to the third party agreeing with us that it will keep your personally identifiable information confidential.
as otherwise needed to protect or enforce the rights or the rights of others.

We do not transfer or sell your information in any way to include it in third-party email or other marketing lists.
We will never disclose your data to any third party unless we are required to do so by court orders, subpoenas, and UDRP/URS processes. In each of these situations, we will carefully review the documentation provided and only comply if such documentation meets requisite legal standards.

Advertising, Analytics and Business Partners (Limited to Non-Personally Identifiable Information): We may share aggregated or pseudonymous information (including demographic information) with Partners, such as measurement analytics, apps, or other companies. We do not, however, share information that personally identifies you (personally identifiable information is information such as name or email address.) When you use third-party apps, websites or other products integrated with our Services, they may collect information about your activities. subject to their own terms and privacy policies.
We store your personally identifiable information and payment information in a protected environment in encrypted format.

Our website has safeguards to protect the loss, misuse and modification of information under our control. We use 128-bit SSL security to encrypt any transmissions when you provide credit card information, personal data, etc. However, no method of storing or transmitting electronically over the Internet is 100% safe. Therefore, we cannot guarantee its absolute security.
Our Services are for a general audience. We do not knowingly collect, use, or share information that could reasonably be used to identify children under age 18 without prior parental consent or consistent with applicable law.