Advanced Cloud Based Backup for Dedicates Servers, VDS and VPS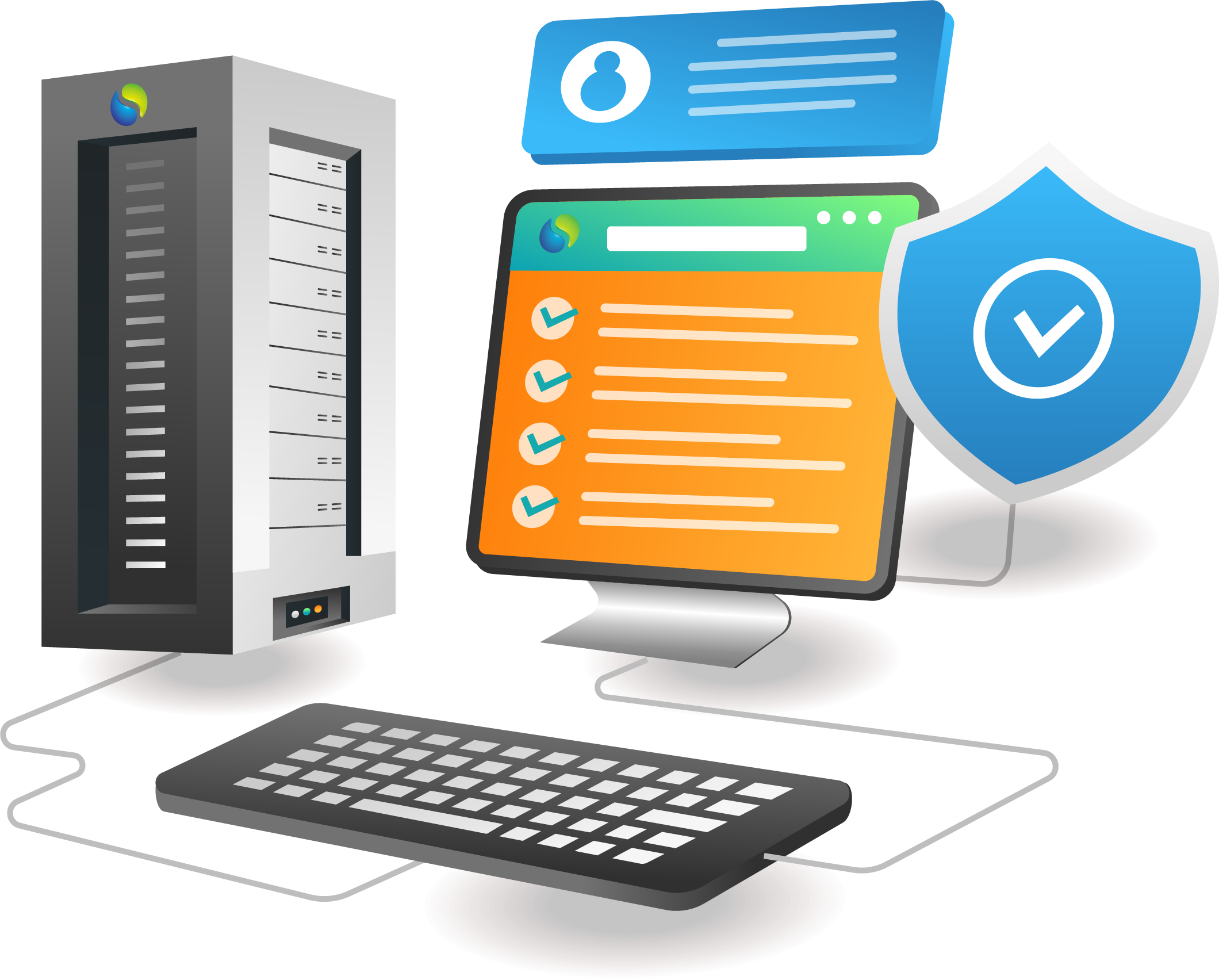 In the internet world, there is nothing more valuable than your data. We have partnered with Acronis , one of the leading names in backup solutions, to provide comprehensive data protection solutions, with proven backup and recovery technologies to ensure your data remains safe, secure, and your site is always online.
50GB

1

100GB

2

250GB

3

500GB

4

1TB

5

1.5TB

6

2TB

7

2.5TB

8

5TB

9
Cloud backup, also known as online backup or remote backup, is a strategy for sending a copy of a physical or virtual file or database to a secondary, off-site location for preservation in case of equipment failure or catastrophe.
Servmix Cloud Backup is powered by Acronis Cloud Cyber Security in order to provide you with a comprehensive cloud-based backup solution.