Your information technology partner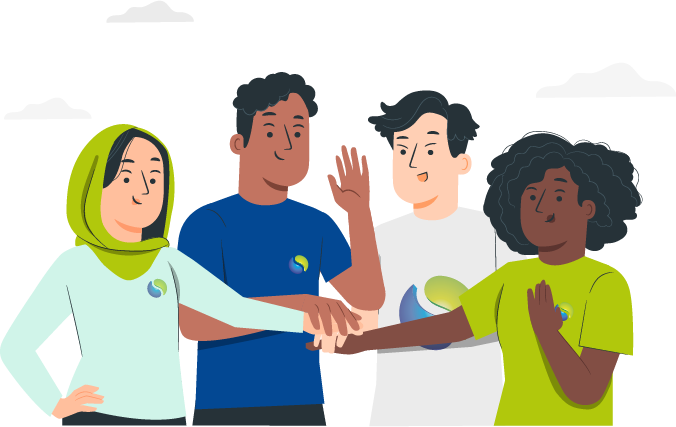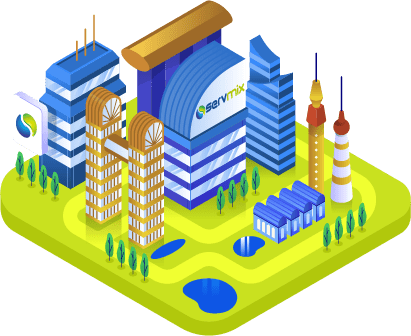 Who we are
Servmix LLC. is an industry-leading company in the information technology field with more than 15 years' experience. in 2005, it was established. we are based in Egypt and our operation centers are in UAE and MENA. we are officially registered with TRN (650-512-669) as a dedicated company for innovating and providing all technology solutions and its relevant information.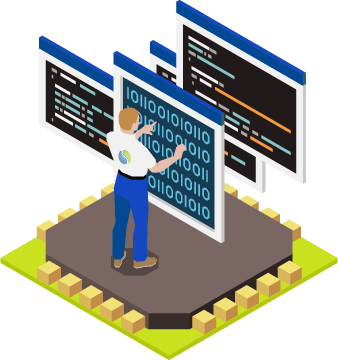 Our Philosophy
We have our own principles that we believe in and use it in our work that empower us from providing a premium hosting and web solutions using the state of the art technologies at a competitive price. we understand our customers' needs. we want to win his trust and satisfaction. we want to be his success partner.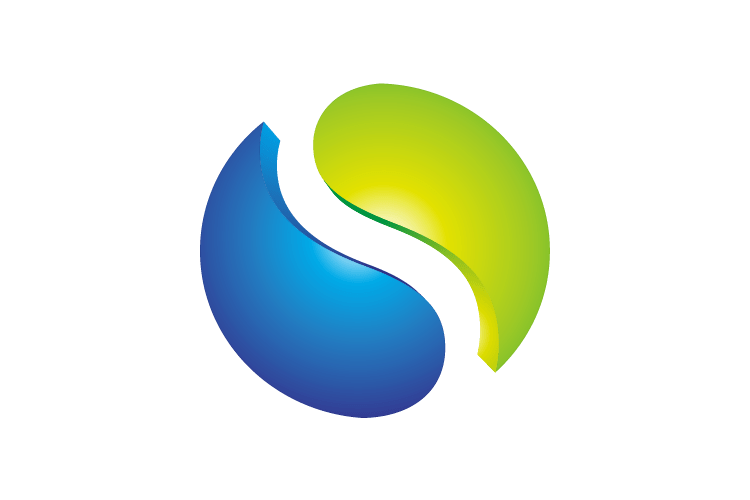 Our Company
Servmix LLC. is a privately-owned technology company Egypt-based that was established in 2005 for providing various types of web solutions across MENA and the globe.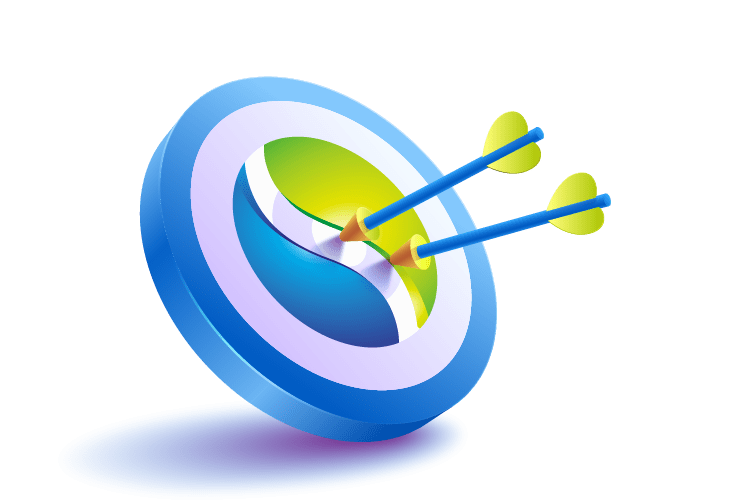 Our Mission
Our mission is to offer premium solutions, hosting services and web development that make life easier for customers to initiate/transform their online presence with us.
Our commitment
We deliver our promise by bringing tools, constantly updating server technology, expanding solutions and improving customer support in order to exceed your expectations.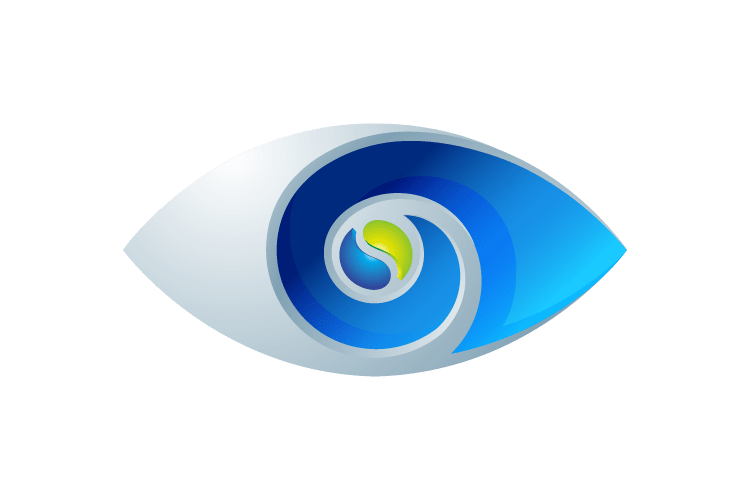 Our Vision
Our vision focuses on providing Egyptian quality across the globe. We have the strategic and finance to keep raising the bar of our services and innovate new solutions.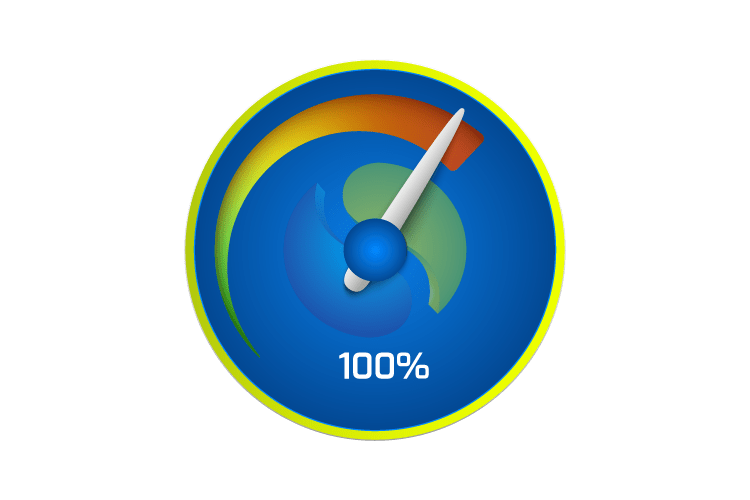 Our Networks
Servmix is connected to redundant 10-gigabit premium backbones for providing premium bandwidth. we guarantee optimal connections and a core network uptime of 99.999%.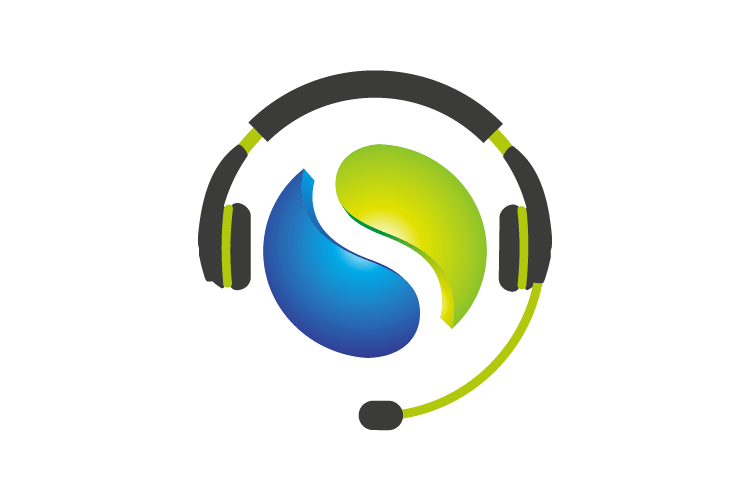 Real Support 24/7/365
Our friendly support staff is available to you anytime all the day, every day, via live chat, email, tickets and social media for any inquiries and requests that you might have.
Interested in joining Servmix's family?
We are hiring! . We're always looking for smart and creative people to join the team