Business Email Hosting
Look professional and build trust for your brand with our email hosting services powered by Zimbra
* Based on 3 year commitment
* Based on 3 year commitment
Advanced Webmail
The webmail included in our Zimbra solution allows you to manage from any device and using a single interface your emails, your address book or your tasks.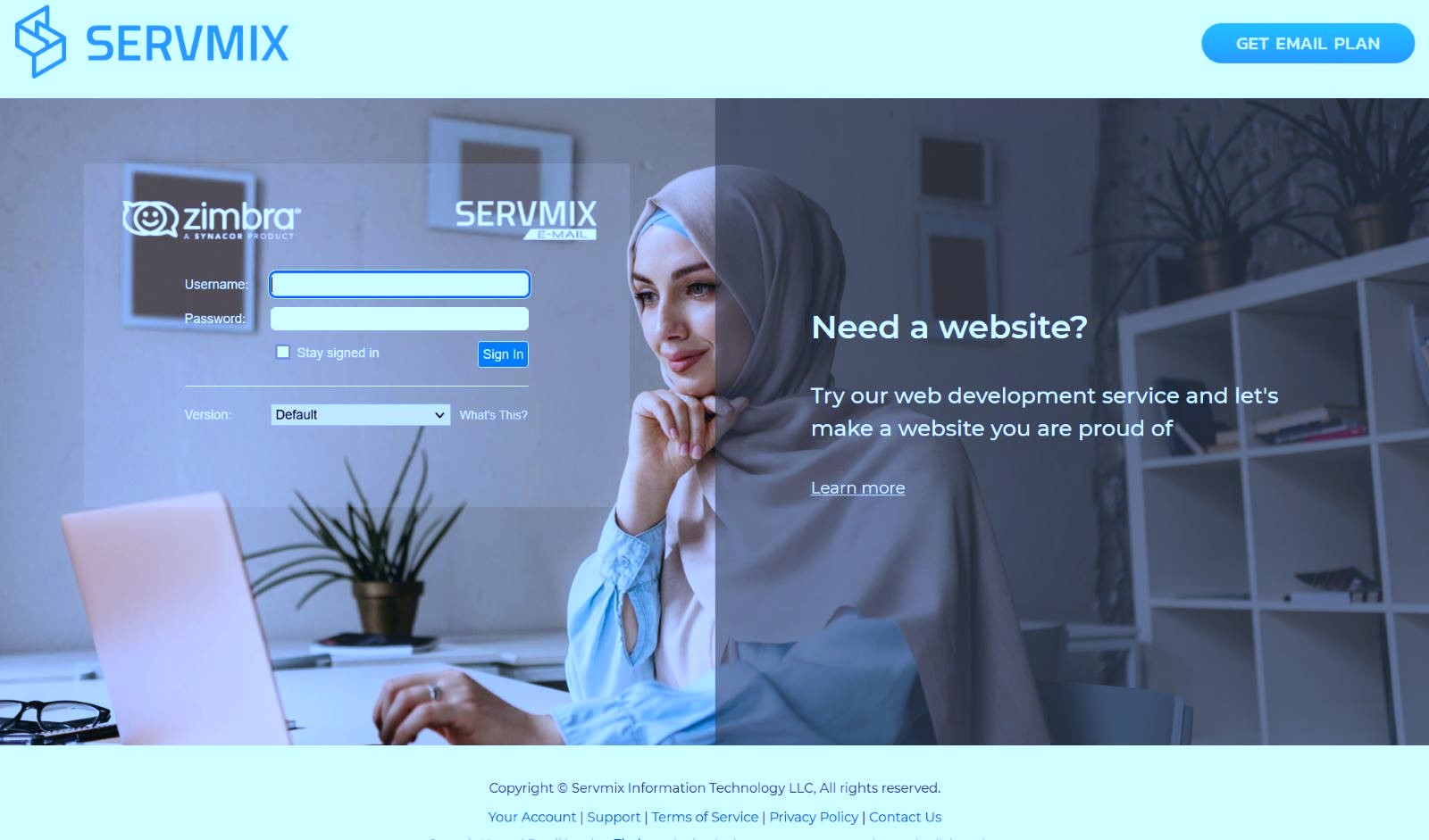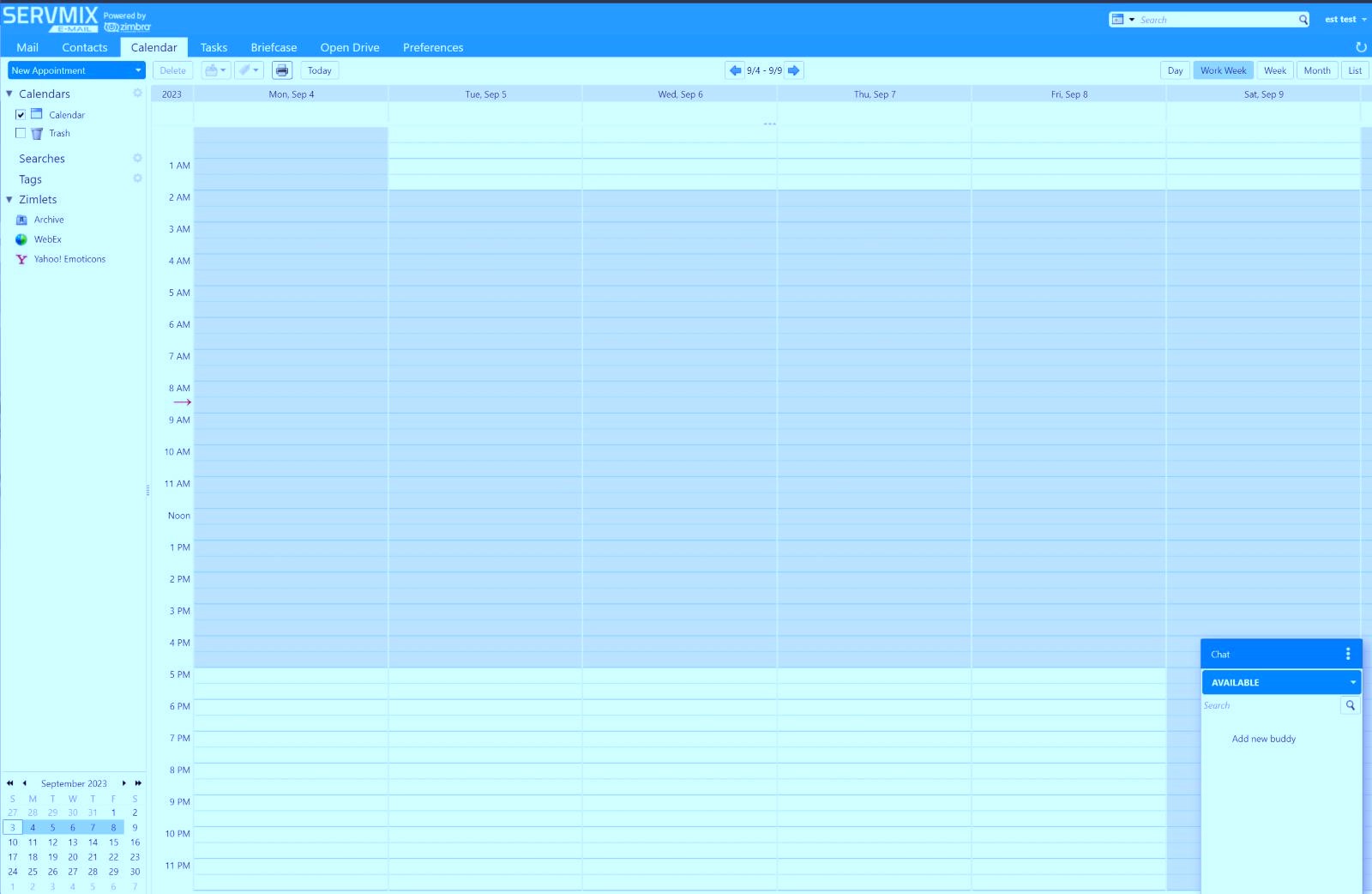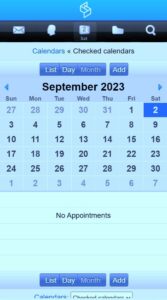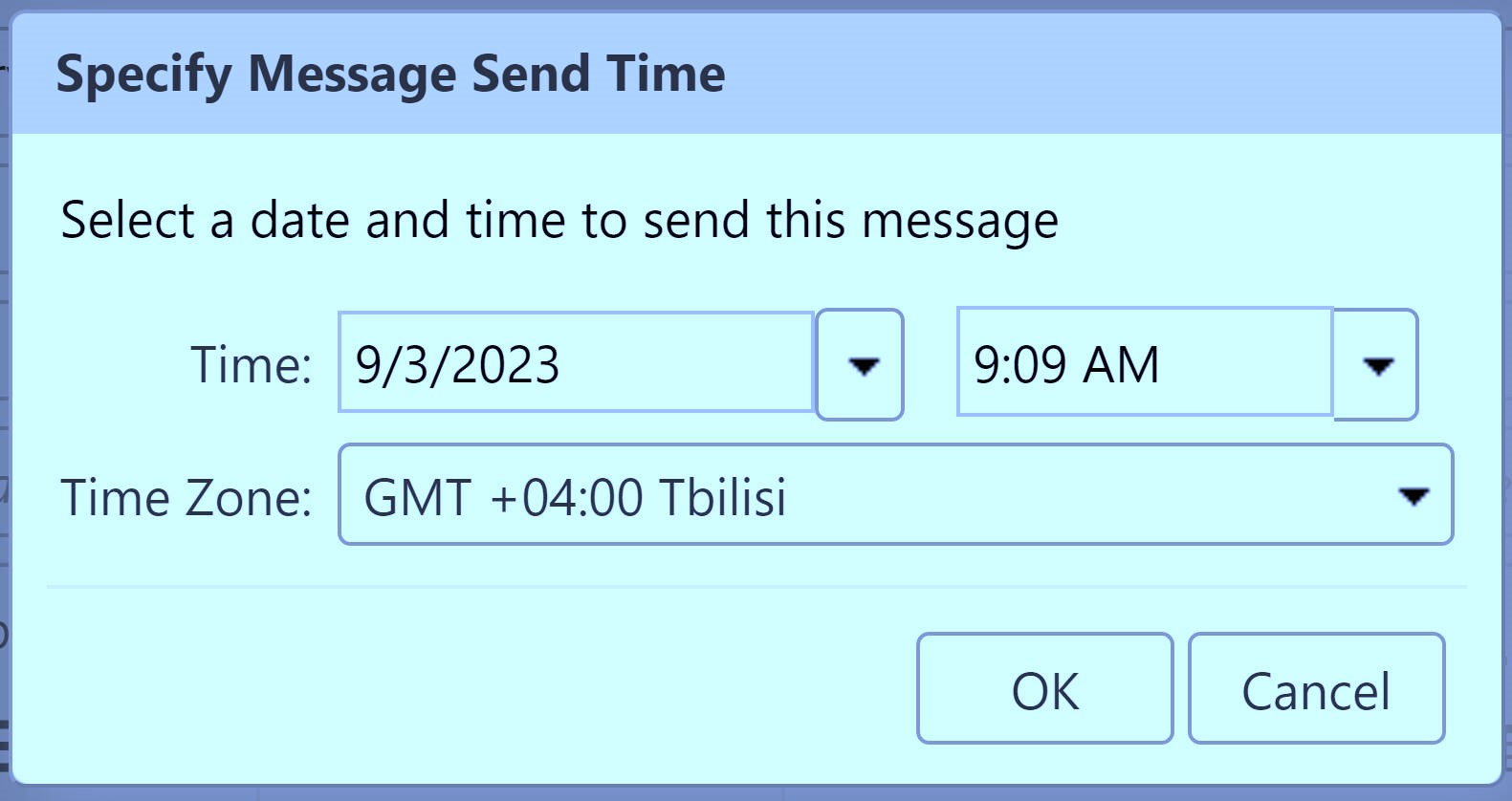 Write Now, Send Later
With a business email account that has a send later function, you can ensure your messages are sent at the best time.
Send as Alias
Receive and reply to messages using email aliases instead of your actual email account.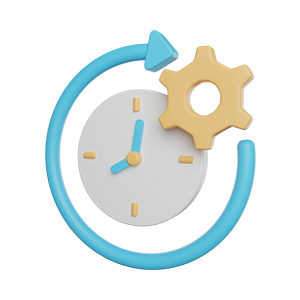 Instant Setup​
Your services are up and running in few minutes.​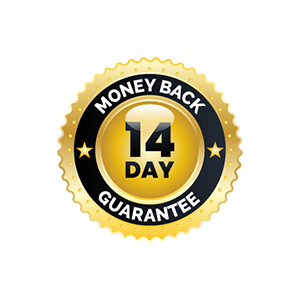 14-Day Money-Back
If you are not happy with our services and want to go, we'll refund your money.​
Premium Hardware
We use premium hardware, ultra SSD RAID storage which empower our solutions.​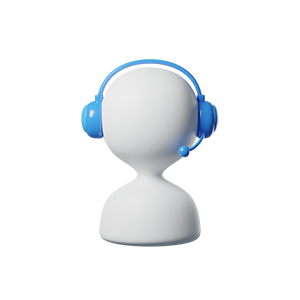 24/7 Friendly Support​
Your customer service team of experts are available for you 24/7/365.​
A business email is an email address based on a custom domain name, such as
[email protected]
. This service helps you to create your own domain-based email addresses that resonate with your brand. This can help to build trust and credibility with your clients.
It is quite possible to use this service even if your domain is not us, it will then be necessary to configure your DNS zone to point the emails to our servers.
The Hosted Email service is only intended to be used for person to person emails, transactional or advertising emails are not tolerated.
Yes, DKIM is available upon request to our customer support.